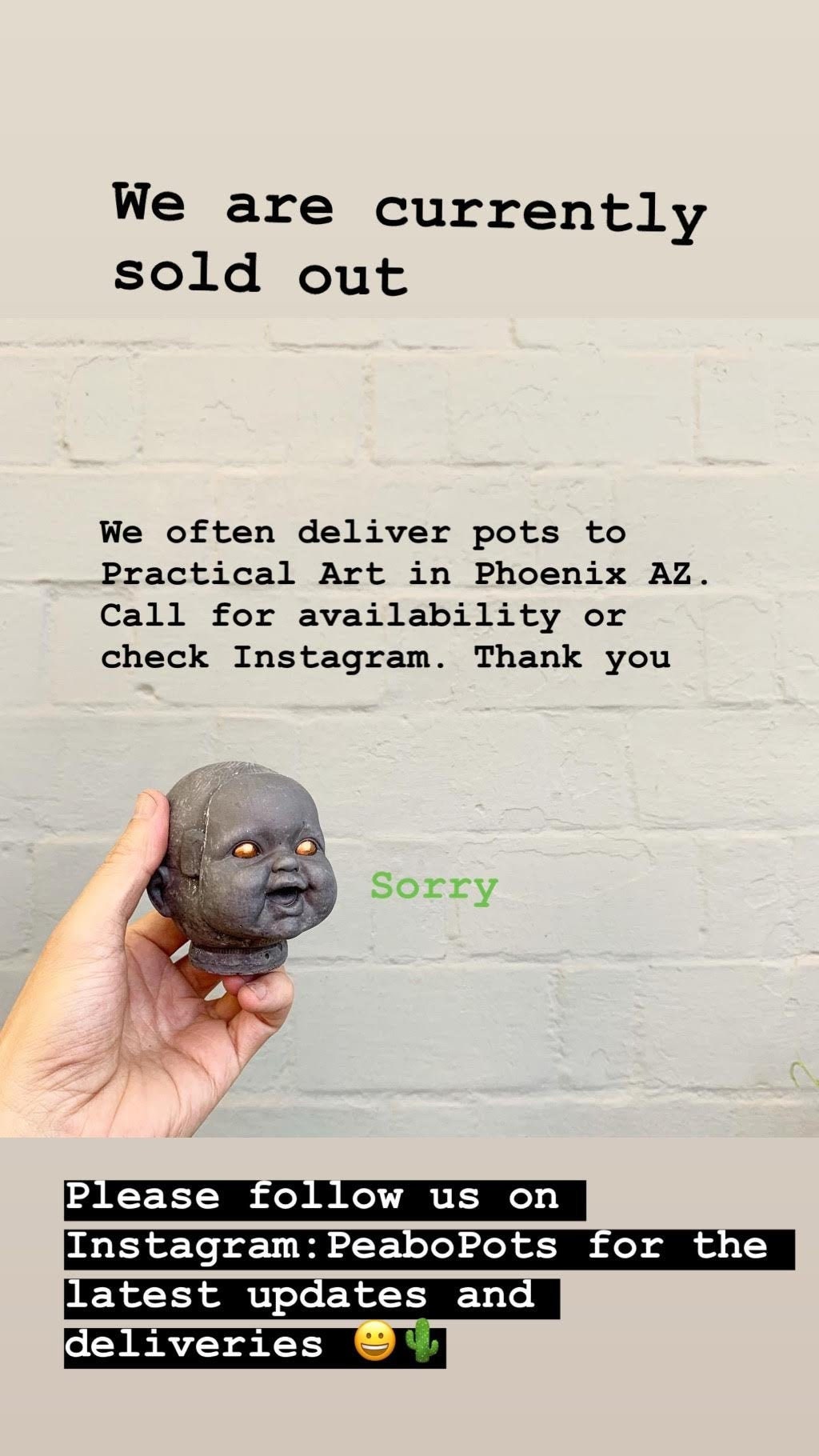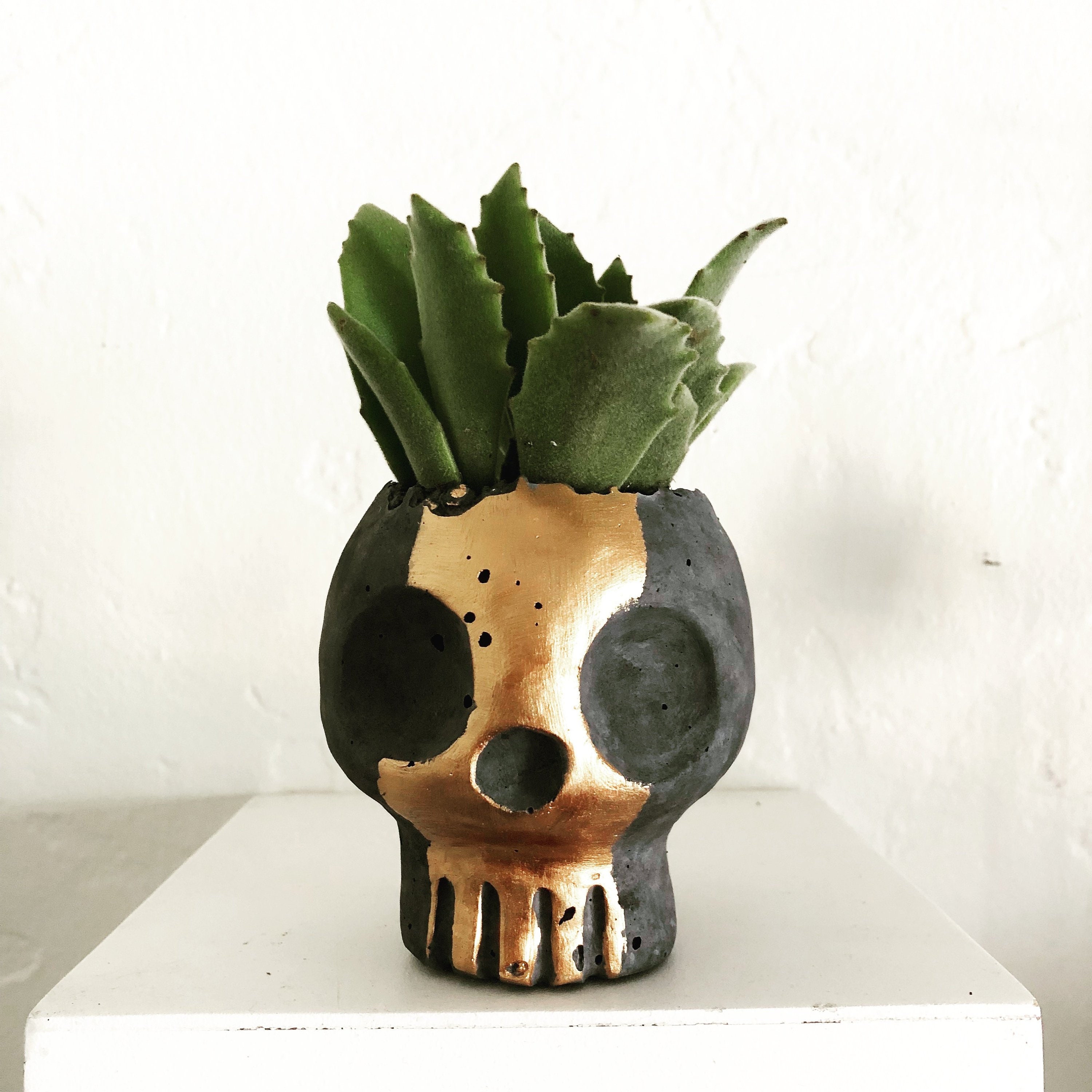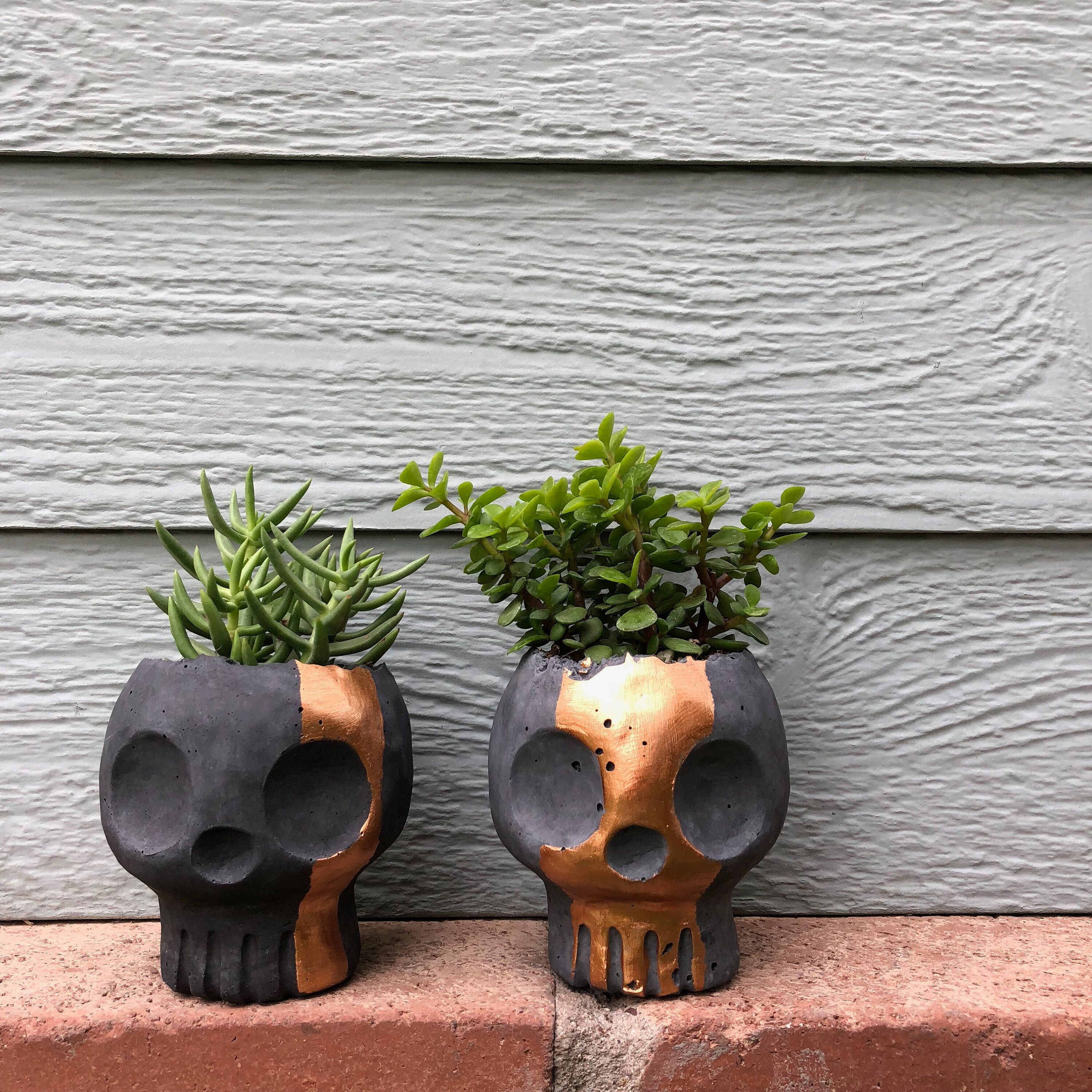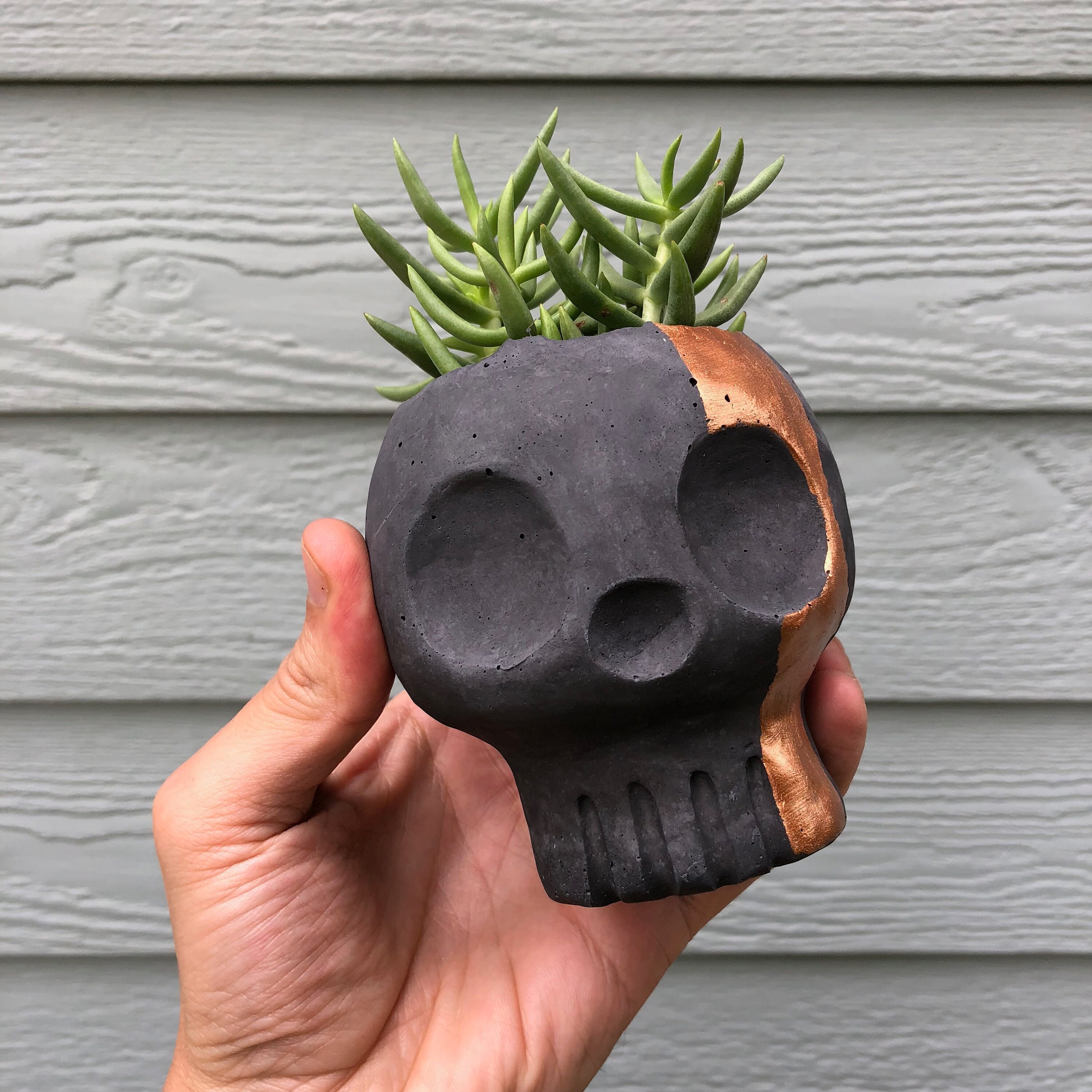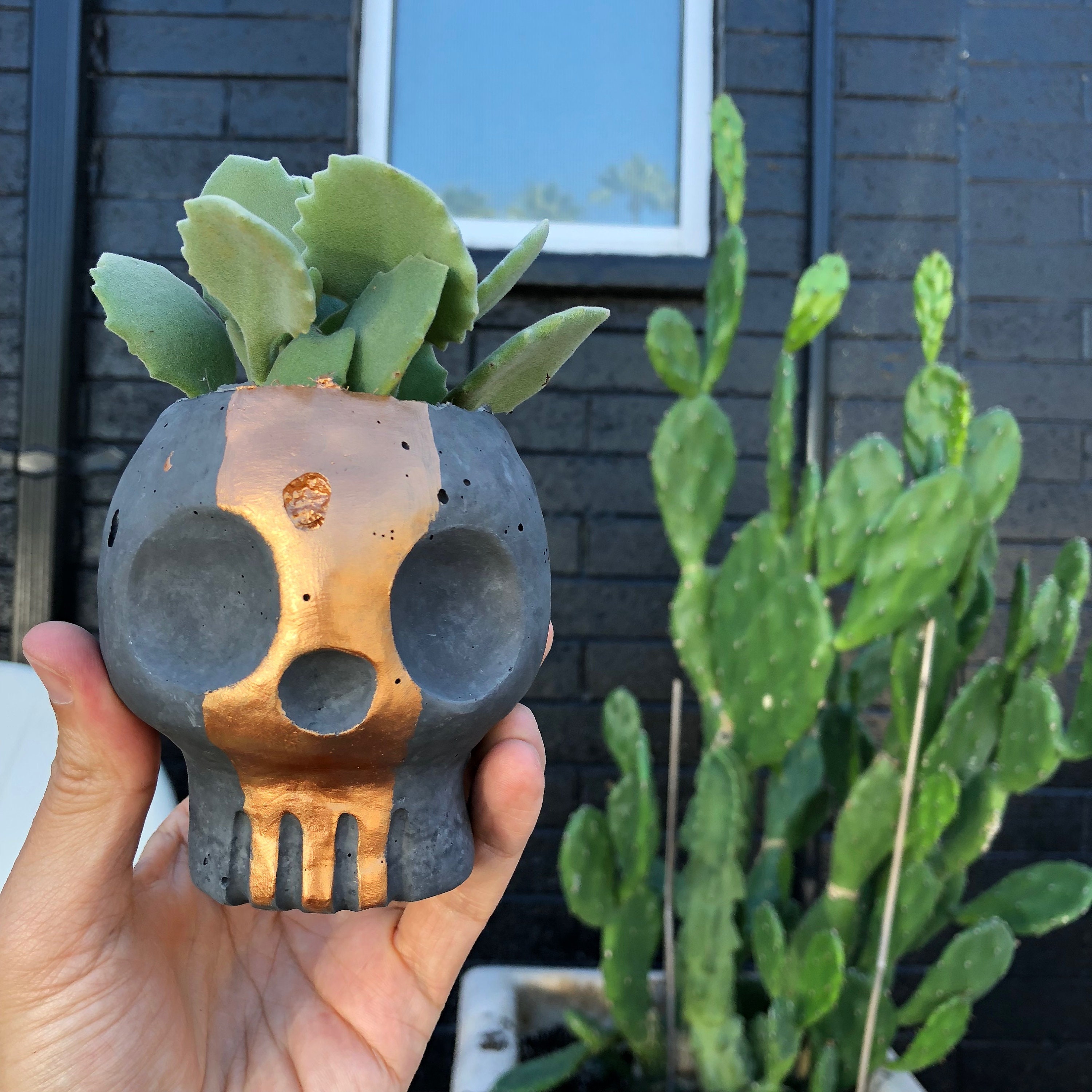 ***Update We are currently are out of inventory. We currently are selling exclusively with Practical Art in Phoenix AZ. They can provide availability and ship. Please follow us on Instagram for updates IG:PeaboPots
Thank you!
Matt/Peabo


****Update. During the 2018-9 Fall/Holiday season, we will be limited with supply. All variations are available for free shipping if pickup from Artist's studio in Central Phoenix. DM or email us, and we can arrange the pot planted (artists choice) for 25 cash. Please contact us directly for local pickup, if interested. We will be happy to fulfill any requests or answer any questions. Please follow us on Instagram: PeaboPots for the latest in new items and show dates. We understand online shipping prices are higher (we ship priority for all orders, but unfortunately we are unable to make them fast enough to sell online in large quantities.


We love local pickup:
Email us on here or on Instagram:
1. Let us know what you would like
2. When you would like it
3. Pickup in Central Phoenix / Cash only

Collect them all

A lightweight, 1lb, Skull planter is easy to travel and care for. Each hand crafted pot is then hand painted with metallic copper. Perfect for a gift for a friend or yourself will look great next to a window or on a patio/porch. 4." tall 3.5" wide with a 2.25" opening. (sizes vary slightly) Opening size is big enough for a small succulent.

**Bonus succulent included! Use for pot or personal use. Due to shipping, it is not guaranteed and plant selection is artist's choice.

- Please note each pot is hand made by the artist, and will look close but different that pictures shown. We admire the uniqueness in textures, pot opening, and cement color. -

PeaboPots are modern, desk size, lightweight, concrete pots that are made of a mixture of concrete and natural ingredients that we have perfected over the past 10 years. The mixture results in a durable, surprisingly lightweight, and porous planter. Besides all that technical stuff, it makes a pretty handsome little pot. Each unique PeaboPot is made completely by hand by the artist. Although, no two pots are alike, every pot is made with perfection to detail and quality. The ingredients added to concrete are natural and durable. The molds used to create the pots are of recycled containers. All used containers are then recycled after use.
PeaboPots look modern, simple, and organic. PeaboPots make a perfect grab-and-go gift and they travel easily. They are unique and offer a perfect way to bring the outside in, or create a little garden on your patio or porch. The combinations of pot shapes and sizes are endless. Succulents love the pots, but so do any other plant you fill your pots with: Herbs, cacti, flowers, moss, the possibilities are endless.

PeaboPots do not come with drain holes. That's the true magic of the PeaboPot and its advantages over other pots. The porous pots allow breathing and air circulation. Watering the plants are easy. Simply water from the top opening depending on the type of plant. (succulents generally require a shotglass of water twice a week in the smaller pots) If you over water; it's okay! Excess water will evaporate outside the side of the pots. PeaboPots will not bleed water through the bottom, but we always tell customers to place a dish underneath (just to be safe) if you have any worries of the table or material underneath.

They don't need drainage holes?

Plants do not require drainage holes in PeaboPots. Other pots, yes. It's the magic of PeaboPots. Any access water will evaporate out the sides of the pot. We have practiced with many plants and environments to conclude that the plants will do perfectly fine without a drain hole.

How durable are PeaboPots?

Our first PeaboPot was made back in 1999. It is still alive and well today. Over time, PeaboPots develop character with changing color to match the environment. In the Sonora Desert, we have found the pots do not change color as much. In the Midwest and higher humidity climates, Moss will grow on on the actual pot. PeaboPots contain amounts of Peat Moss or Coconut Fiber which can stain the pots brown over time. This coloration adds character to each pot.

Weather does not affect the pots. We have owned and tested through personal experience with PeaboPots, and found freezing temps and 125 degree (yes) weather does not have any effect on the pots.

Some pots look different shades of gray?

A black concrete dye is added to some pots to create different color. This is for aesthetic reasons, and does not bleed off the pots. The pots can look different when excess water is provided and will turn to the natural color of the pot when dry. We think the organic whites and grays in the pots are bold enough to stand alone in making a dramatic statement. It makes our pots stand out.